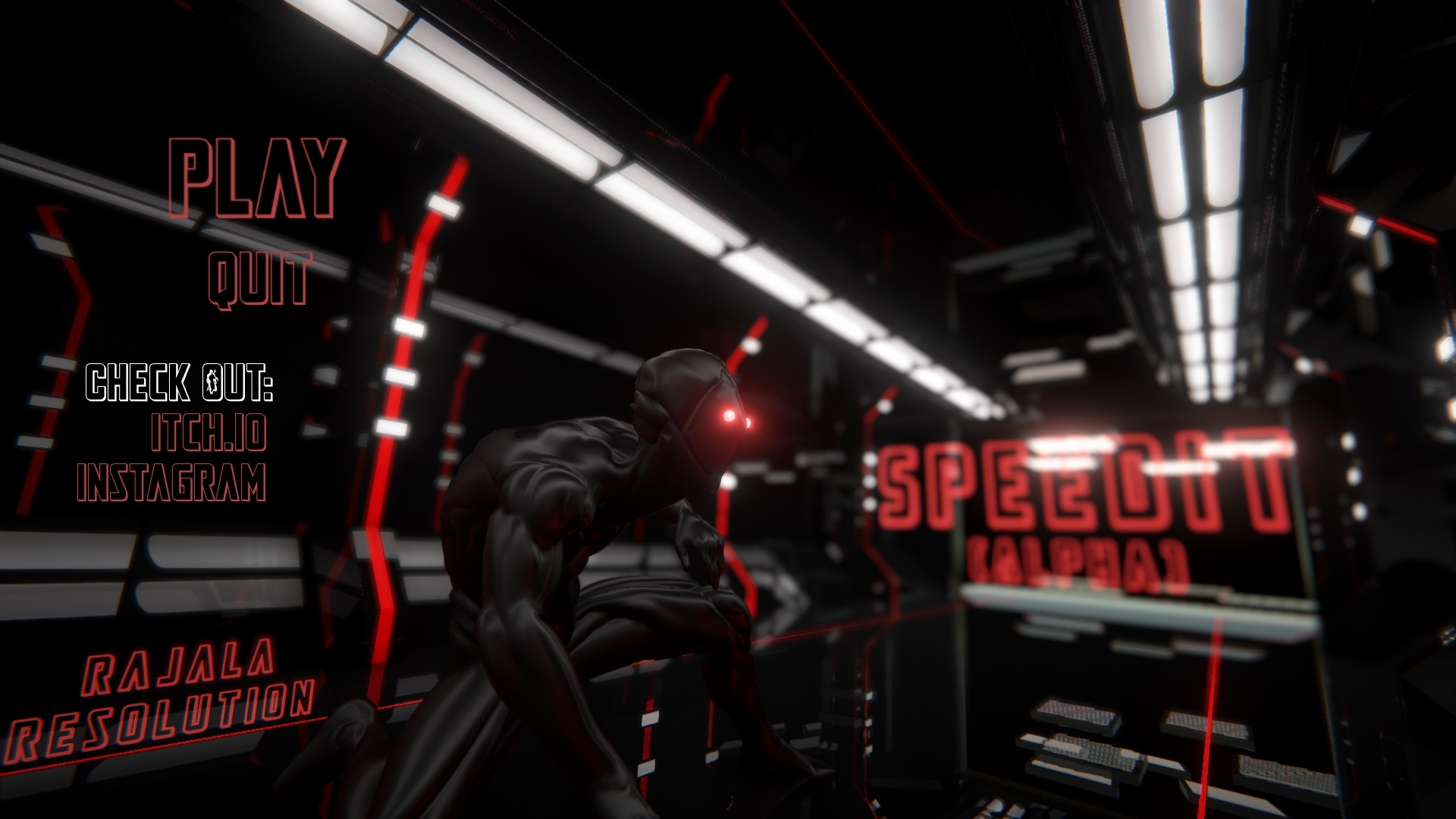 Speedit
A downloadable game for Windows, macOS, and Linux
Speedit is a speedrun game. To travel faster you need to strafe and bunnyhop. Please give it a try! Who doesn't like a sci-fi themed game?!
Can you beat my record? (4,25 sec)
More maps are ofcourse comign! This is just a version to test out the controls etc.
*Download Button Below
Please write feedback!